Nestled in Bondi, The Beach Road Hotel, affectionately referred to as 'The Beachy', is a cornerstone of local culture attracting sports enthusiasts, party-goers, and locals alike. This iconic Australian venue flaunts a generous two-story layout, featuring four island bars, a dog-friendly beer garden, and an inviting upstairs courtyard. Further enhancing the space is the addition of Barrys Hotel on the top floor, offering private roof deck access to guests. With an epic dance floor for those looking to groove, 'The Beachy' caters to all facets of the Bondi lifestyle.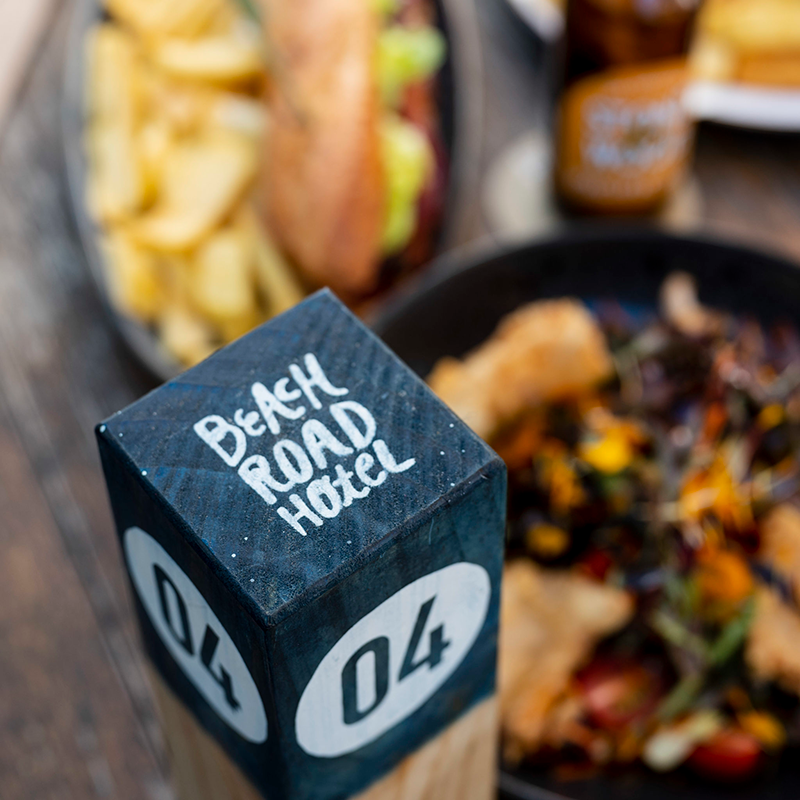 THE ONLY THURSDAY DANCEFLOOR IN THE EAST.
FREE ENTRY | FROM 9-1AM
FUN-FOCUSED THEMED NIGHTS & $5 HAPPY HOURS 9-10PM
THE BEACH ROAD DRIVE THROUGH
Explore an impressive variety of both local and international offerings, curated with an unwavering commitment to quality. We pride ourselves on our extensive selection of domestic and foreign beers, as well as an array of wines sourced from the globe's finest vineyards. When in Bondi Beach, don't miss the chance to visit us. Our expert staff is ready to guide you through our collection, offering personalized recommendations based on your preferences. For your convenience, we stay open late. Feel free to contact us at (02) 9130 7247.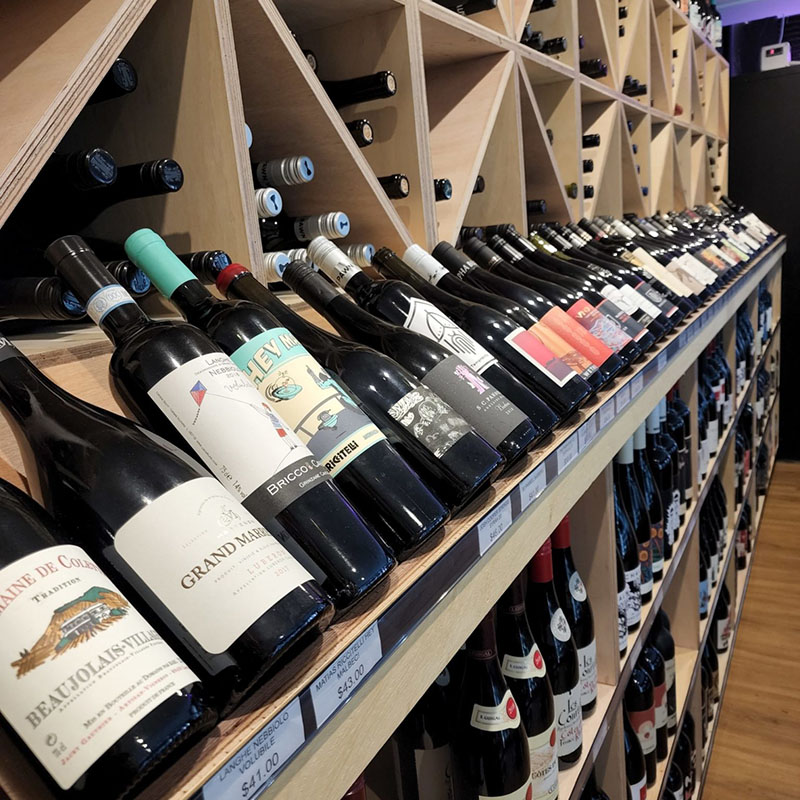 We all know the old saying that beer tastes better after a surf but word around town is that the best way to complete a sandy day is with a good ol' feast at the Beachy. Check out our new menu and try some of the tasty morsels on offer… They'll be sure to delight your senses and satiate the taste buds.
The perfect fresh & zesty seafood share plate. Char-grilled calamari tossed in fresh chilli, garlic, lemon & parsley served w/ Baja sauce.
It's a solid, hearty feed: tender steak, provolone, fresh tomato, rocket & caramelized onion nestled between slices of toasted focaccia, served with chips.
Perfectly seared Tasmanian salmon partners with charred asparagus spears, tomato & onion salad, chimichurri, crushed almonds & a lemon wedge to add a zesty touch.
This is proper homestyle cooking: tender chicken smothered in Napolitana sauce and melted cheddar, with your pick of chips and salad or mash and veg on the side.
Fresh Sashimi Salmon is the hero in this Summery delight! Served on a base of brown rice, shredded cabbage, edamame, cucumber, radish, kale, carrot, mint, pepitas & crushed almonds. Tossed through a miso & soy dressing & finally drizzled with wasabi mayo. A must-have!
It's a feast in a bun, bursting with slow-cooked smoked beef brisket, provolone, pickles, jalapeños, creamy slaw & chipotle aioli. Comes with chips!

"Being ANZAC day, it was a really busy day for hospitality, yet we had awesome service from Heidi.... "
Lizzy Liersch


"Would live there if I could..."
""Huge venue, kind staff, great range of drinks and food. Would live there if I could… oh wait you can!"
Hugo Ilencik

"Great place! Wide range of beer options, excellent vibe!"
Lucia Lopez

"Great for a beer, burger and pool!"
Natalia Monje
Big Screen Sports Action, Daily Food & Drink Specials, Trivia Tuesdays, Upstairs Dancefloor Open Thurs-Sat & Live Music monthly on Fridays.
Stay in the loop with our thrilling newsletter! Never miss out on big-screen sports, daily specials, free pool Mondays, Trivia Tuesdays, Thursday Parties, Live Music Fridays, and electrifying DJ sets on Saturdays. Subscribe now!